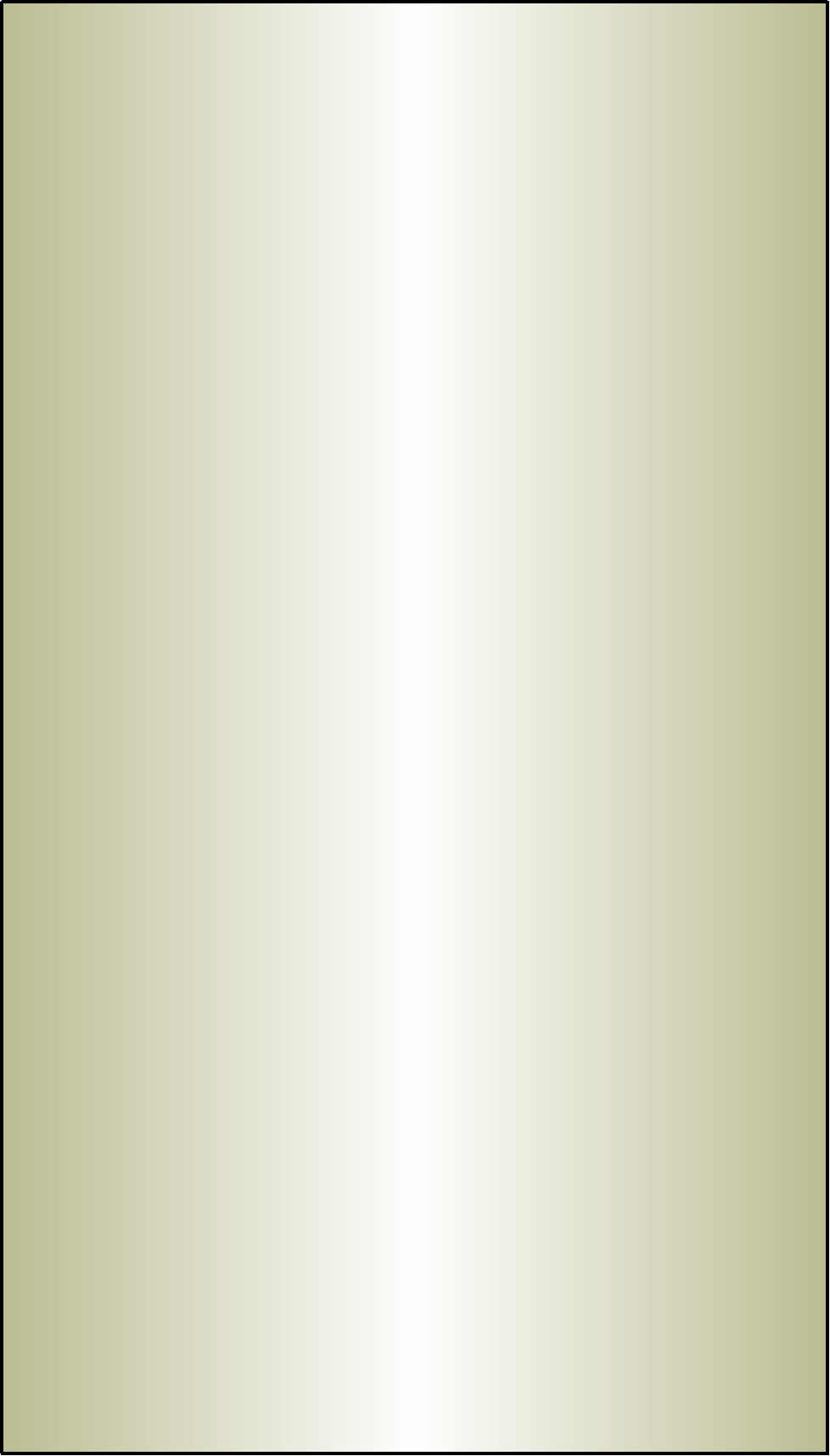 Kestrel Group Povides Custom Interior Design, Color Coordination & Exterior Paint

Interior Design/Color Coordination
Elegant color combinations express your true personality and distinguish your aircraft from others. Our designers, using the latest in computer-aided design software to translate your preferences into actual renderings to match your aircraft's profile and taste.
Interior Renderings
Interior floor plan, layout, configuration and cabin furnishings design services are also available.
Consulting Services
Are you just looking for someone to help you decide on color coordination and materials. Let us help you through the selection process, we can make sure you get what you want and not just what they have excess on the shelf.
Kestrel Group truly understands the importance of protecting your investments so to help you in the selection process we have developed professional relationships with several industry recognized MRO, completion, refurbishment, paint and authorized service centers within the United States, Europe and Asia.

We sincerely hope you will give thoughtful consideration as to the overall benefit of having our first hand experience and knowledge working for you.
Hawker/Beech 90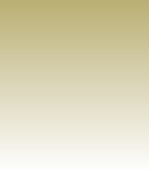 Paint
Tel: US 864.918.2416
Contact

Interior
Design
Kestrel IFE In-Flight Entertainment Systems
Welcome to a new approach in providing passenger comfort and in-flight entertainment. Before now typical In-Flight Entertainment (IFE) systems were very expensive to install, complex to operate and added unnecessary weight to the aircraft that could be used for more useful purposes. No longer is there a need to install expensive wiring or plated switch panels at each seat to select cabin audio/video. Low cost, minimal downtime and simplified installation is a benefit to consider.
Hawker/Beech 200

2008 Aircraft Paint Renderings
Kestrel Group Custom Design
KESTREL GROUP 15 COACHWHIP COURT SIMPSONVILLE, SOUTH CAROLINA - 29680 USA TEL: 864-918-2416 FAX: 864-228-1908
---
© 2007-2008 ALL RIGHTS RESERVED




Clear Vision Beyond The Horizon
Kestrel





Group

Hawker/Beech 1900D
---