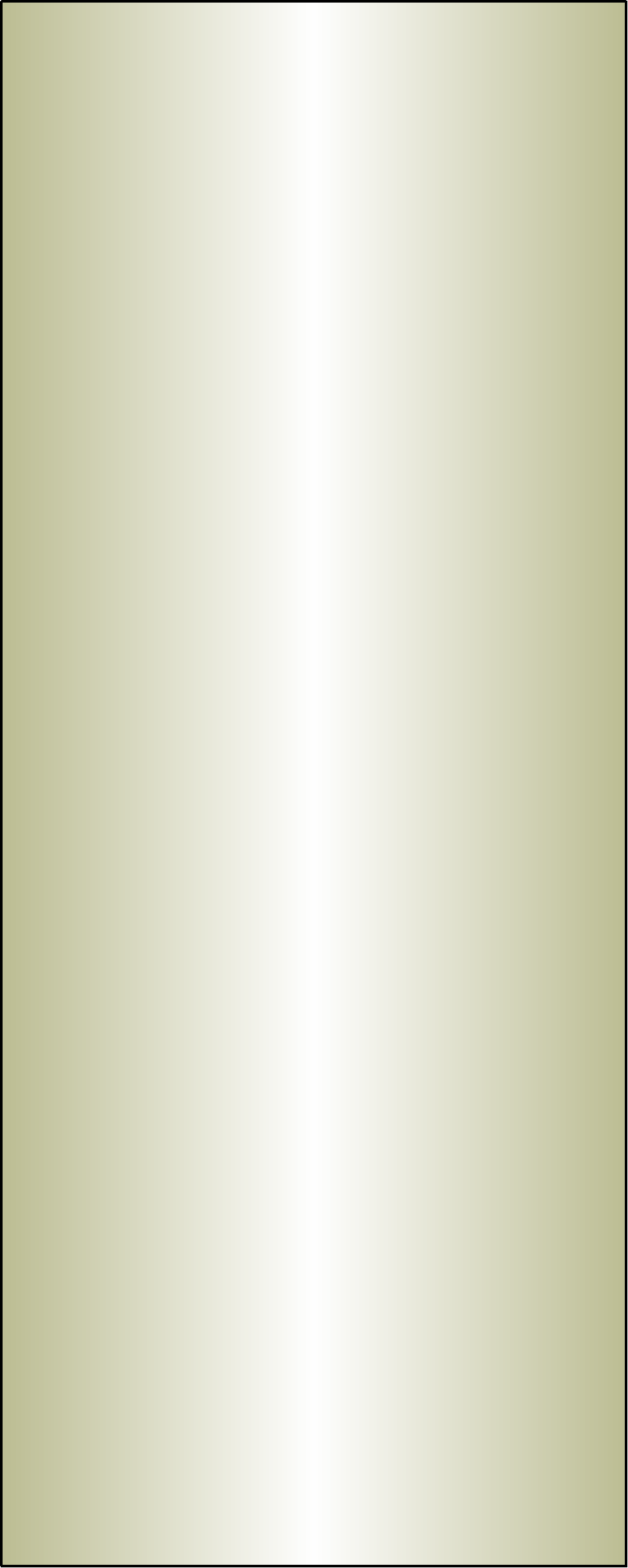 Kestrel Group participates in special engineering programs that involve the development of FAA (Federal Aviation Administration) Supplemental Type Certificates (STC'S) and FAA Parts Manufacturing Approval (PMA) including FAA field approvals where appropriate to cover major modifications or alterations. Trusted, working relationships have been established with the Federal Aviation Administration at local, regional and directorate levels.
Avionics R&D, Installation Support Services

Interior furnishings and cabinetry custom design/modifications
Structural design, modification, repair and analysis

Systems & Equipment modification, testing and analysis
Primary, Secondary and Interior Structure

Antenna, Harness and, Pressure Vessel Penetrations
Light Anti-Ballistic Armor Solutions

IFE In-flight entertainment equipment system design/integration
| | | |
| --- | --- | --- |
| THREAT | SOLUTION | WEIGHT/DENSITY |
| NIJ Level IIIA (9MM/ .44 Magnum) | HPPE | 0.8 lbs/sqft |
| NIJ Level III (M80 Ball) | HPPE | 3.6 lbs/sqft |
| NIJ Level IV (30.06 APM2) | B4C/HPPE | 6.6 lbs/sqft |
| NIJ Level IV (30.06 APM2) | SiC/HPPE | 8.3 lbs/sqft |
| NIJ Level IV (30.06 APM2) | Al2O3 | 9.4 lbs/sqft |
| 5.56 x 45 (M855) | B4C/HPPE | 6.0 lbs/sqft |
| 7.62 x 39 FMJ MSC | HPPE | 3.9 lbs/sqft |
| 12.7 mm (.50 cal) @ 1600 fps | B4C/HPPE | 9.1 lbs/sqft |
Lightweight- Dyneema® panels are significantly lighter than conventional armor solutions and can reduce weight density by 50-75% compared to steel armor. Dyneema® HB therefore minimizes the negative effect armor can have on an aircraft or vehicle's center of gravity, payload, speed and maneuverability. As a result, it has an almost unlimited range of applications, providing maximum strength and security for minimum weight. It floats on water providing positive buoyancy (ideal for marine operations).
Anti-ballistic protection- The anti-ballistic material to be used will meet or exceed the U.S. Department of Justice National Institute of Justice, Ballistic Resistant Protective Materials standards 0108.01. Dyneema® panels offer excellent protection from multiple hits, angle shots, and spall. Depending on the application and threat, Dyneema® can be used for protection against: The full range of ammunition from commonly used handgun ammunition (e.g. Magnum bullets) to 9 mm Full Metal Jacket bullets, Military ball ammunition, including AK47 mild steel core bullets. Dyneema® spall liners catch the generated spall fragments, and the angle of the spall cone is significantly reduced, decreasing damage considerably.
Flame Retardant: Meeting the most commonly used standards of flame retardancy (e.g. FAA FAR 25.853 Aircraft Flammability Standards, DIN 4102 class B2, FMVSS 302). Federal Aviation Administration, burn testing found this coating to be fire resistant in sustained temperature in excess of 2000 degrees.

Acoustics: Dyneema® panels even have good acoustic absorption properties.
Aerospace, Manufacturing & Government Programs

Our senior managers perform engineering consulting services to the manufacturing and aerospace industry. Familiar with Kaizen, Business Process Reengineering, Six-Sigma, Lean and other process improvement initiatives, our consultants typically use an integrated mix of these techniques, blended with a strong dose of common sense, to customize solutions to a client's business strategies and organizational culture.

· Operational Management - Strategic & Tactical Planning, Goals and Objectives
· Program Development - Civil, Military, Government, FAA Repair Station
· Project Management, Contract Performance, GFR and Best Commercial Practices
· Process Engineering Analysis, Design & Flow with focus on Aviation Operations
· Process improvement, Introduction of new technology, tools and training
· USDOL registered OJT Program for Aviation Maintenance Technical Personnel
· Quality Management Programs (QMP), Quality Assurance (QA)
· Implementation of cultural change within an organization
Strong & Durable: Dyneema® is a super strong (HPPE) polyethylene fiber produced using a patented gel spinning process. HPPE is 15 times stronger than steel &, weight-for-weight, 40% stronger than typical aramid fibers. It is used to create vehicle armor panels with exceptional properties. Successful applications include spall liners and armor panels for military, police and VIP applications in airplanes, helicopters, vehicles, transporters and ships. HB (Hard Ballistics) Dyneema® is typically used for both personal and vehicle protection. Highly resistant to abrasion, moisture, UV rays, chemicals, solvents (e.g. oil, gasoline) and ageing (no effect on performance after 24 months at 90°C. Resistant to both high and low temperatures extreme climates. Excellent mechanical rigidity and toughness with high energy absorption and low elongation properties.
Anti-Ballistic Armor Solutions
UST/Kestrel Group provides custom designed light armor protective systems (LAP) made from Dyneema® (HPPE) polyethylene for the aircraft applications. This light armor protection (LAP) system will provide crew, passenger and key components with supplemental protection, within design constraints, from typical threat level 7.62 x 39 projectiles. The armor systems will be coated in a color matched durable Lifeguard protective coating which seals and protects the encapsulated armor while possessing a biocide agent that inhibits bacterial growth.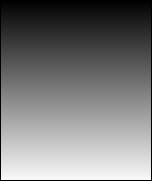 Tel: 864-243-5100
Contact
AEROSPACE
MODIFICATIONS
CERTIFICATIONS
CONSULTING
ENGINEERING
Kestrel Group Special Programs
KESTREL GROUP 15 COACHWHIP COURT SIMPSONVILLE, SOUTH CAROLINA - 29680 USA TEL: 864-918-2416 FAX: 864-228-1908
---
© 2007-2008 ALL RIGHTS RESERVED




Clear Vision Beyond The Horizon
Kestrel





Group
---